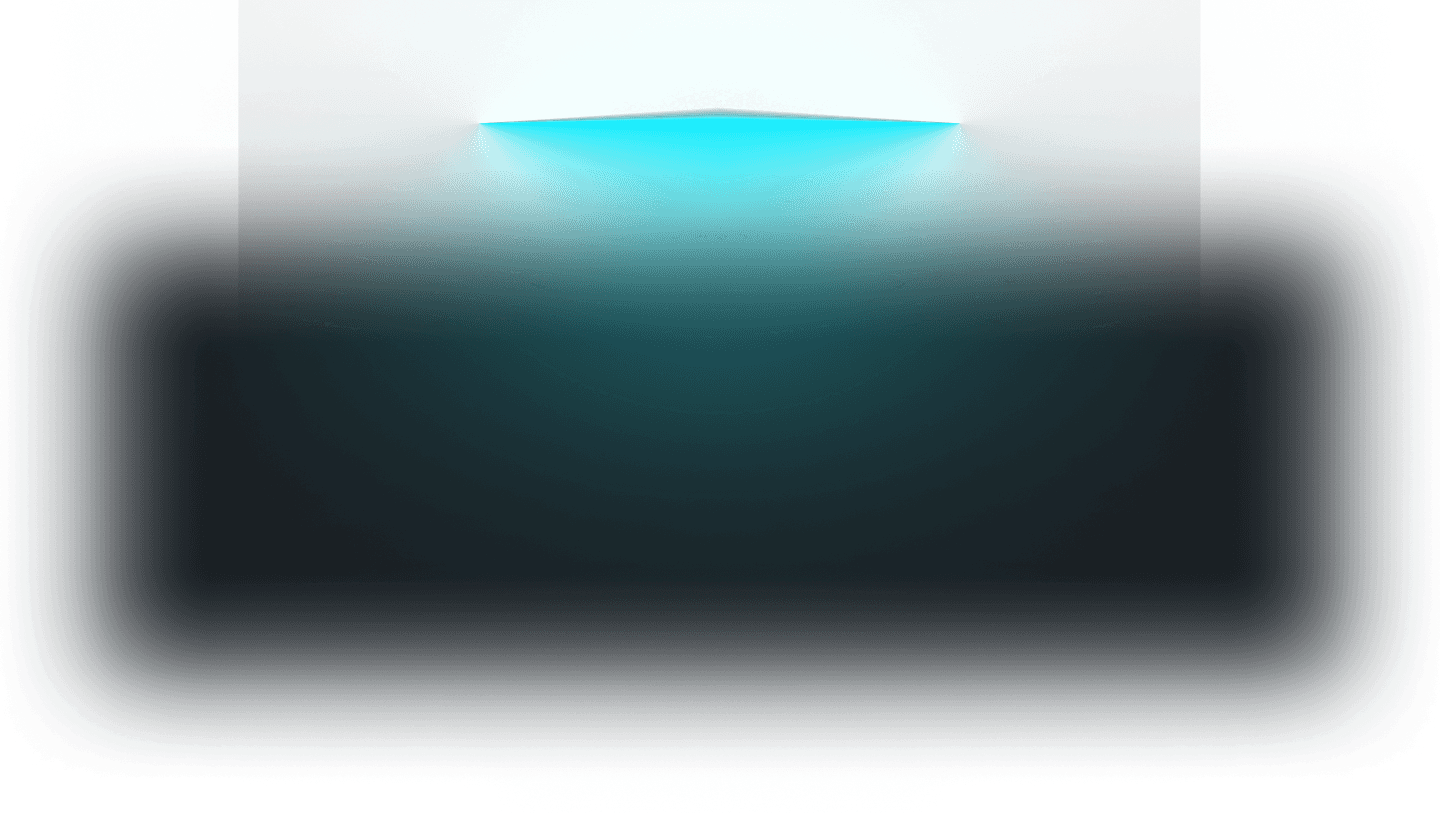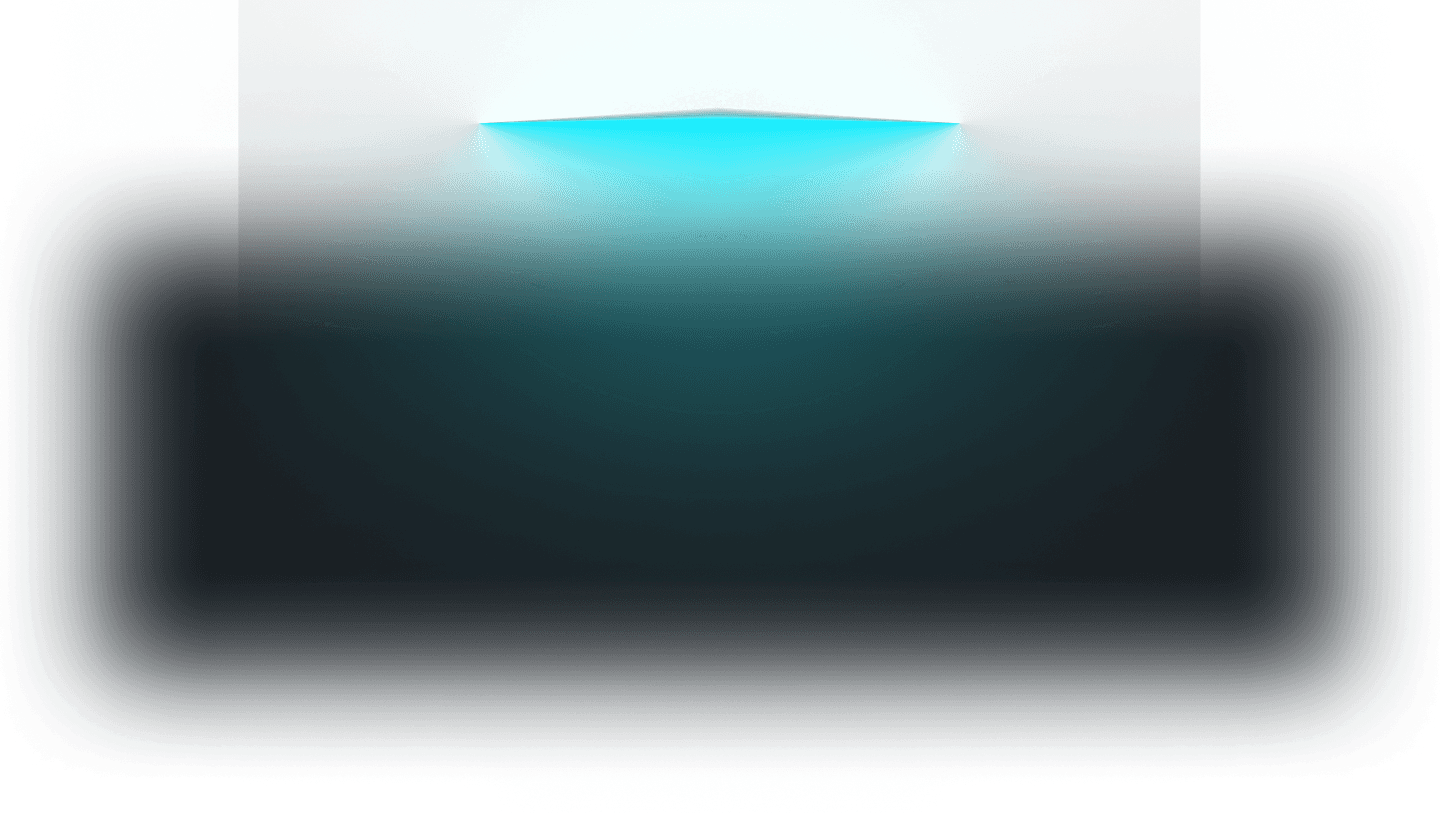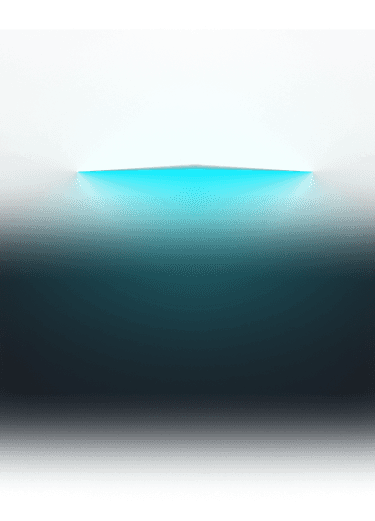 At Creath, we are passionate about the potential of blockchain technology to transform the way businesses and individuals interact and transact. Our team of experienced professionals brings together expertise in blockchain development, finance, and entrepreneurship to create innovative solutions that meet the needs of our clients and partners.
We believe in the power of decentralized networks to promote transparency, security, and efficiency, and we strive to harness this power through our products and services. From blockchain-based payment systems to smart contract development and auditing, we offer a range of solutions that leverage the latest advances in blockchain technology to deliver tangible results.
Creath is committed to providing exceptional service and support to our clients, and we believe in building long-term partnerships based on trust and mutual success. Whether you're a startup looking to integrate blockchain into your business model or an established enterprise seeking to optimize your operations, we are here to help you unlock the full potential of blockchain technology.
Our Mission
To create secure, transparent and decentralised digital infrastructures which empowers individuals and businesses to control their assets and data.
Our Vision
To introduce the benefits of blockchain to the masses by making it accessible, user-friendly, and easy to integrate into everyday life.
Recent Blog Posts
Creath Innovations
Creativity meets Innovation
© 2023 Creath. All Rights Reserved